Vancouver WA. .
After a couple of years at De Anza, majoring in art/photography, I worked as a mechanic and got involved in SCCA roadracing in every capacity except driver. I worked on everything from productions, formulas, Can-ams, motorcycles, airplanes, etc. I spent 8 years as a photographer for the "World of Outlaws" sprint car series, 2 years as an official photographer at Altamont Speedway. Photography has opened some unusual doors for me to do things that I wouldn't have normally done.
To date I've lived in New Jersey, Albuquerque New Mexico, San Jose, Campbell, Santa Cruz, Cupertino, Bellingham Washington, San Jose (again) and currently in Vancouver Washington. Looks like I'll be here for a long time instead of moving every year or 2. (updated 9.7.15)

Deceased (10/25/50-6/4/05)

Stephen was drafted into the US Army in 1972. He was briefly married to Suzann Cook.He died on 6/4/2005 and is buried at Fort Custer National Cemetery in Augusta, MI. His gravestone lists: Vietnam, MSC US Army, Care and Compassion.
(12/29/20 Information received by Martha Brown Gould from Bryan Walker, nephew of Stephen O'Connor)

Stunned to read of Steve's passing. He was one of my best buds at LHS. Fond memories of great times had at the O'Connor household on Johnson Ave; and trips in his modded VW van up to concerts in SF. Visited with him and Suzann in Newburgh while he was stationed at West Point in '73 when we were both in the NE. Left us way, way too soon at 54. RIP Steve. (Ron Spilker, 3/5/23)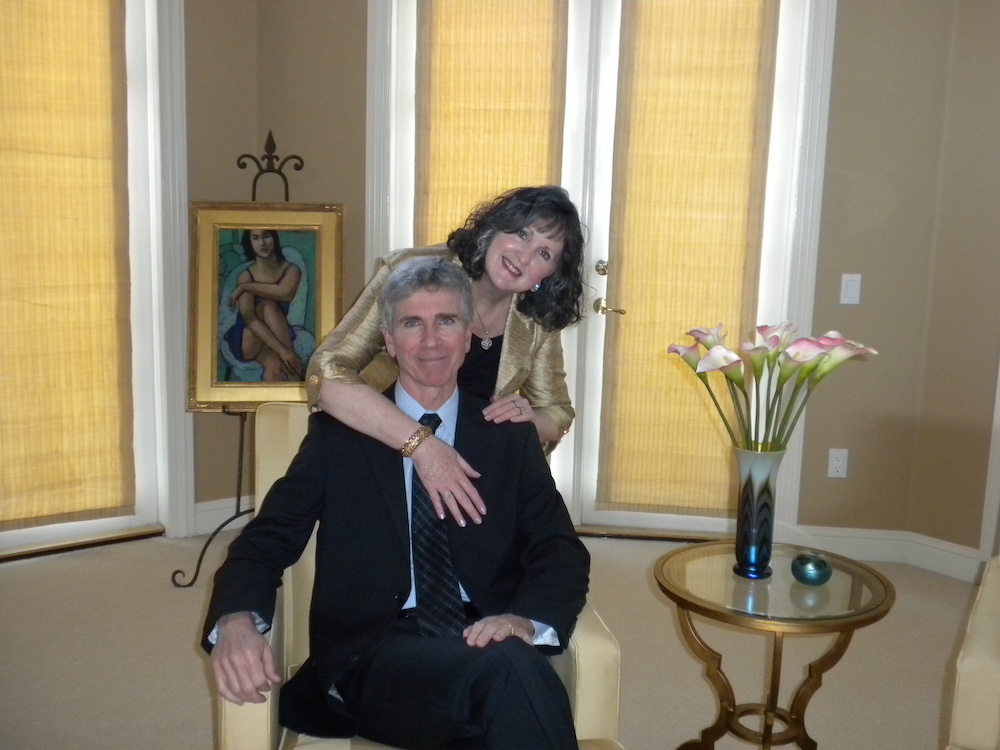 Pleasanton, CA.
Happily married to Scott Yoo since 1972 (after reconnecting at De Anza College). Graduated from UC Davis and University of Santa Clara, earning M.S. in Counseling Psychology. After travelling the world, raised 2 beautiful daughters adopted from Russia (long story). Career in Human Resources Management in San Francisco. Enjoy travelling, writing and gardening. Currently retired and living in Pleasanton, CA.
(Married to Scott Yoo) Confirmed for 50th